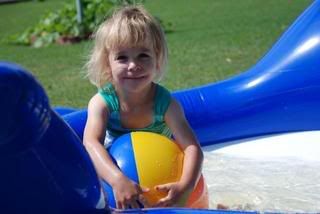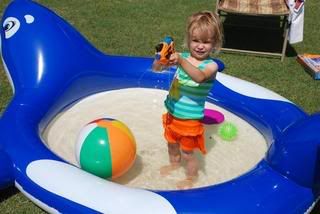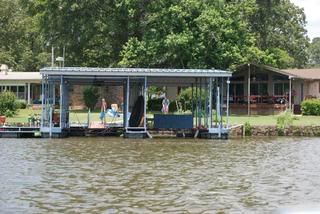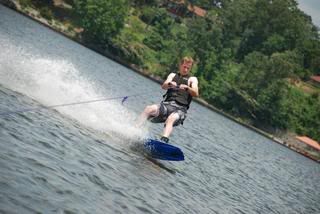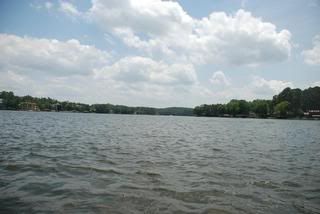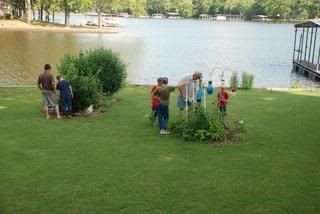 Diggin Tators!!
We made it...thank the Lord for a safe trip. We ended up leaving at 3:20 am and we arrived around 9:30 am. When we started weaving through the mountains, Hosanna and Mercy got car sick. It was not as bad as it could have been since they had not eaten anything. It wasn't 30 minutes after we arrived and they were in the water!!! A beautiful day, several are pretty red, and what fun all is having!! Mercy likes her little pool I brought but after Micah piggy backed her in the lake, she has this idea she can do it herself, we got to watch that little girl!! They have swam, waked board, knee board, tubbing and times that all day!! They get in and then get out, eat and start all over again! I have talked to Terry many times and he has not started the paper work he was going to do, like I said there is so much to do in taking care of just the animals. Thanks for praying for our travels......I think all will sleep well tonight!!
Bethany figured out how to do the pictures, it took some time so I am grateful she did that for me. Hope it works when I push the button!!
And to my dear husband.....loves so much!! We miss your being here!!! Tell Duffy and Dooley "HI!!"
Well better go, "Paps" is serving ice-cream, I might get "only" a spoonful....:) I am serious!!!